A great review for Bloomtubes and a giveaway at Organic Sunshine.
http://organicsunshine.net/featured/bloomtubes/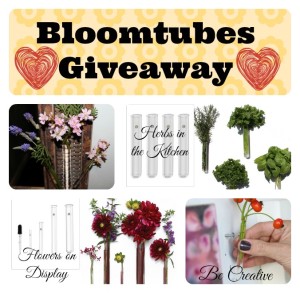 http://bitchinlifestyle.tv/mom-trepeneur-tara-mcvicar-chats-about-bloomtubes/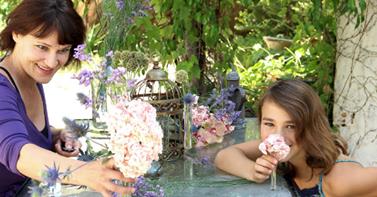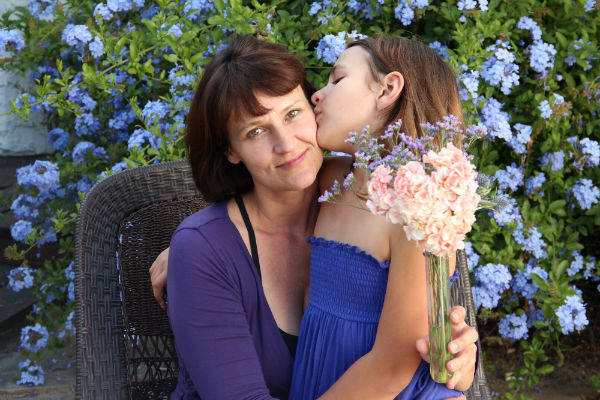 This just in! Bloomtubes was selected as a semi finalist in The Daily Grommet Product Pitch Contest! The next round is the voting stage. Please come and root for Bloomtubes at the link below. Thanks for your support!
http://www.thegrommet.com/product-pitch/id/84/